Pumpkin Keg? I'm thinking yes.


Great video on procrastination - you should definitely watch it later.



This Dos Equis display is at my store and allegedly, it's also somewhere on reddit. I'm kind of amazed that a real life person from the internet came into my store.
If you can't tell, it's the Most Interesting Man in the World upside down and caught in a spider web.

LOVE ISN'T REAL.

This is why Pixar is the best.



I "made" my mom a chocolate cake for her birthday. Lesson learned - there's a reason I don't bake.



My happy nephew came over and we sang "I'm the Baby - Gotta Love Me"and then he peed on me.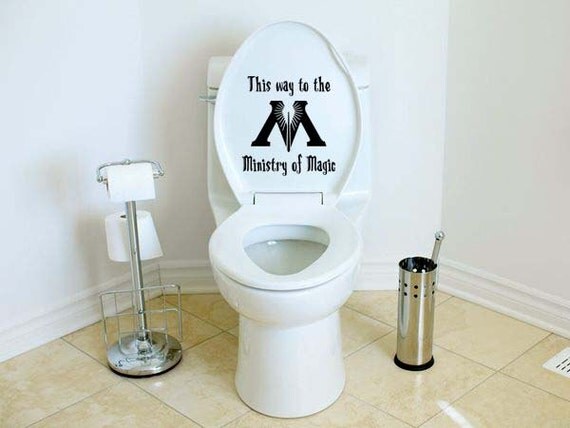 I don't think my mom would approve, but you can buy this on etsy.


Labels: internet, things from this week